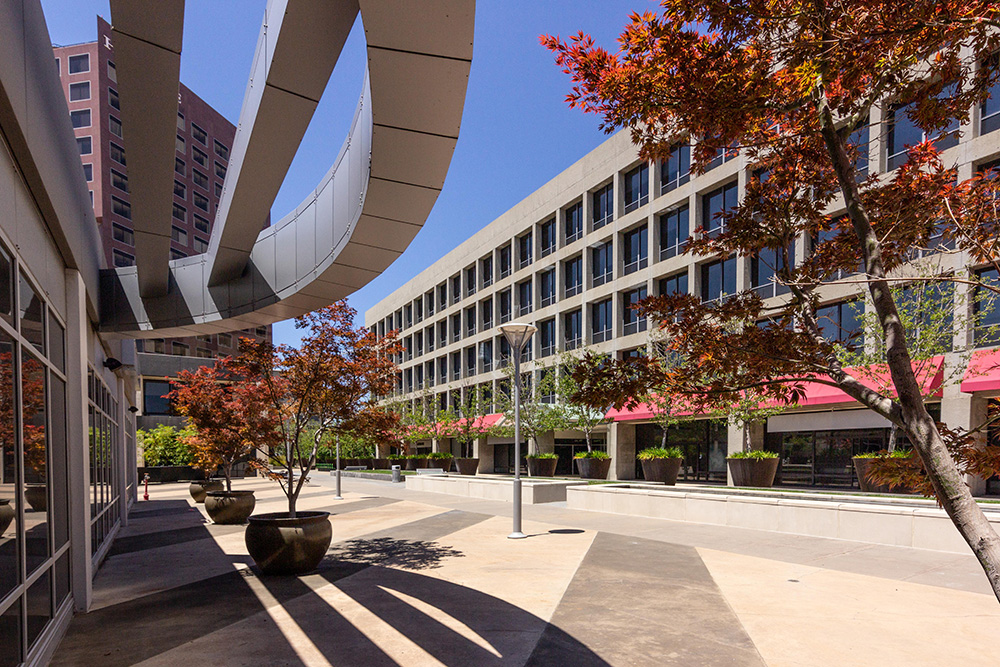 Need Space?
Helping you find the right commercial space for your real estate and business needs.
Office
From Class A, B, to C properties, for traditional or creative uses and everything in between, SVN Veler has the market knowledge to help you find the perfect office space to reach your goals and needs.
Industrial
How an industrial facility fits into our clients' requirements, a space's functionality, and its proximity to transportation are top of mind when advising our industrial clients. Find the right building for your unique needs with our trusted team of advisors.
Land
For developers and occupiers seeking land, our market knowledge is paramount. We help developers provide market price data for informed decisions and determine the best outcomes for their goals.
Other
Our connections in commercial real estate throughout the Dallas area, nationally, and internationally allow us to provide superior client services for those seeking retail, multi-family, medical, healthcare, and other spaces.
Finding the Right Space for your Real Estate and Business Needs
At SVN Veler Commercial, our deep market expertise paired with our data, technology, and the support of our SVN platform helps buyers, developers, tenants, and owners acquire the right space for their long-term goals. If you are looking for commercial real estate acquisition, disposition, or use, our knowledge will help you find the perfect space. Our national reach empowers us to serve your needs wherever you are.
When we provide primary brokerage services and consulting, we help clients across industries find their ideal space at the right location and price. Contact us to start your commercial property-buying journey today.