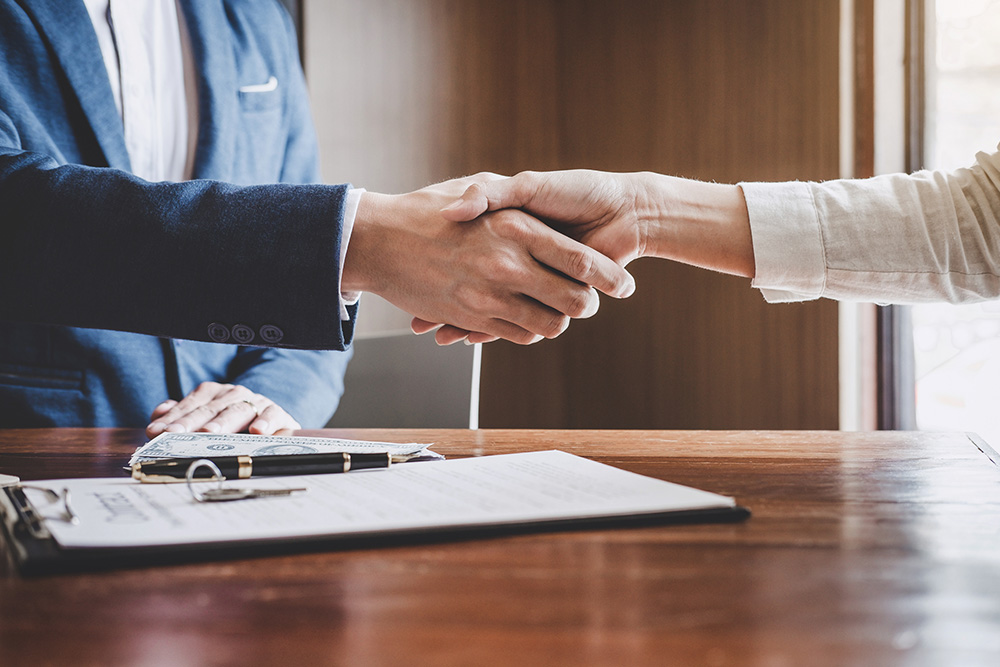 Want to Invest?
Learn about our real estate investment services.
Office
Invest in the office space that supports your long-term financial goals. See listings from Class A to Class C office buildings and potential office space to make your mark on your community.
Industrial
Industrial spaces are an integral part of every community's business infrastructure. Investors can make a lasting impact with the right industrial investment space.
Land
Whether it's planned for future building development or used as an outdoor space like a park, land can be a valuable investment. Find the right landsite to fulfill your investment goals with SVN Veler.
Other
Explore every type of commercial real estate investment option such as retail stores, multi-family buildings, medical and healthcare facilities, hotels, specialty spaces, and more.
Find the Right Investment for You and Your Portfolio
At SVN Veler Commercial, we know how important your financial goals are to you and your family. We understand that an investment property is more personal than other business deals — it's a critical part of contributing to your community positively and making an enduring impact. We match you to investment properties that both maximize monetary value and fit your unique goals. Our team will help you think innovatively and find new ways to bring value to your investment portfolio.
Whether we are providing primary brokerage services or supplementary consulting, we help clients across the nation find their best investment property or manage a larger portfolio. Contact us to find your best investment property today.