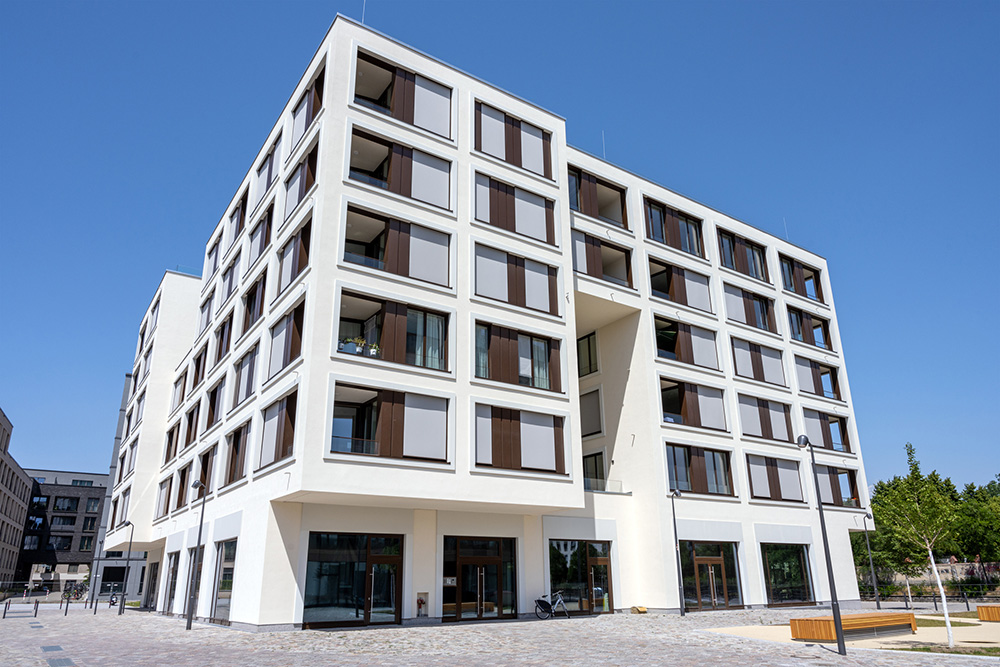 Thinking of Selling?
Our CRE seller services will help you maximize the sale.
Office
Learn the valuation of your office space under current market conditions. Explore how to best position your asset to minimize time to sell and maximize pricing with SVN Veler's seller services.
Industrial
Finding the right industrial buyers will help bring additional value to your commercial property sale while ensuring the longevity of the space.
Land
There are endless options for selling land to developers, occupiers, contractors, and more. Find the right option that meets your goals with SVN Veler.
Other
For owners of retail stores, multi-family buildings, medical and healthcare facilities, specialty spaces, and more, we can help you understand your options for a sale.
Find the Right Buyer to Maximize Value
Our services help you understand the market, the value of your property, and the current condition of the market as it relates to "time to sale". Having data-backed information on your side will help you find the right time to sell and the right buyer. You can trust that our brokers have your best interests top of mind throughout listing a property and negotiating a sale. We will be by your side to answer any questions every step of the way.
Whether we are providing primary brokerage services or client advisory and consulting, we help sellers across the nation find the right buyer and get the most value out of their assets. Contact us to discuss your goals for selling your commercial property today.