SVN Veler Commercial
Dallas | Fort Worth | North Texas Commercial Real Estate Experts
"At SVN Veler Commercial, Our Goal is to Create Amazing Value with Clients, Colleagues, and Community. Give Us a call and Let Us Know How We Can Serve You."
— Timothy Veler, CCIM | Managing Director | Principal
About SVN Veler
As a Dallas-based commercial real estate firm, SVN Veler excels in providing high-level consulting services for both local and national clients. Our specialties include acquisition, disposition, investment sales, agency leasing, and tenant representation
Backed by the collective power and national support of SVN, our ethos centers on providing superior quality service with transparency, innovative thinking, and efficiency. We collect and share data-driven insights to provide value for the commercial real estate investors, occupiers, and owners that we serve.
Our strategic partnership with SVN is official! Read about our goals for growth, technology, and better serving clients in this press release.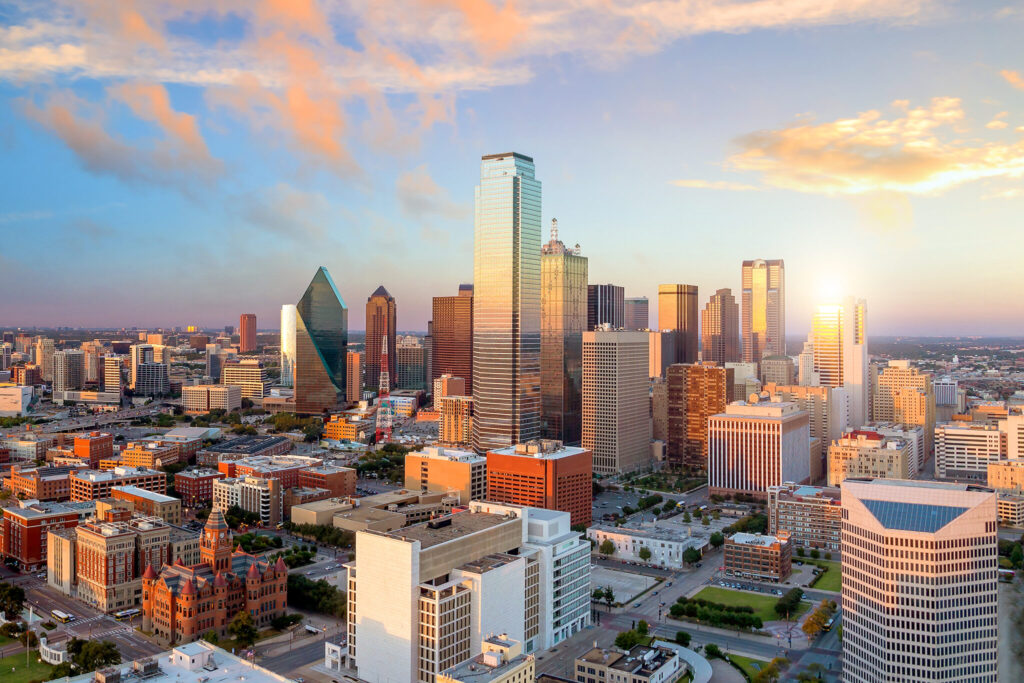 SVN® Expands Presence In Texas with the Addition of SVN | Veler Commercial
SVN International Corp. (SVNIC), a full-service commercial real estate franchisor of the SVN® brand, announces the addition of its newest franchise office, SVN | Veler Commercial, headquartered in Dallas, Texas.